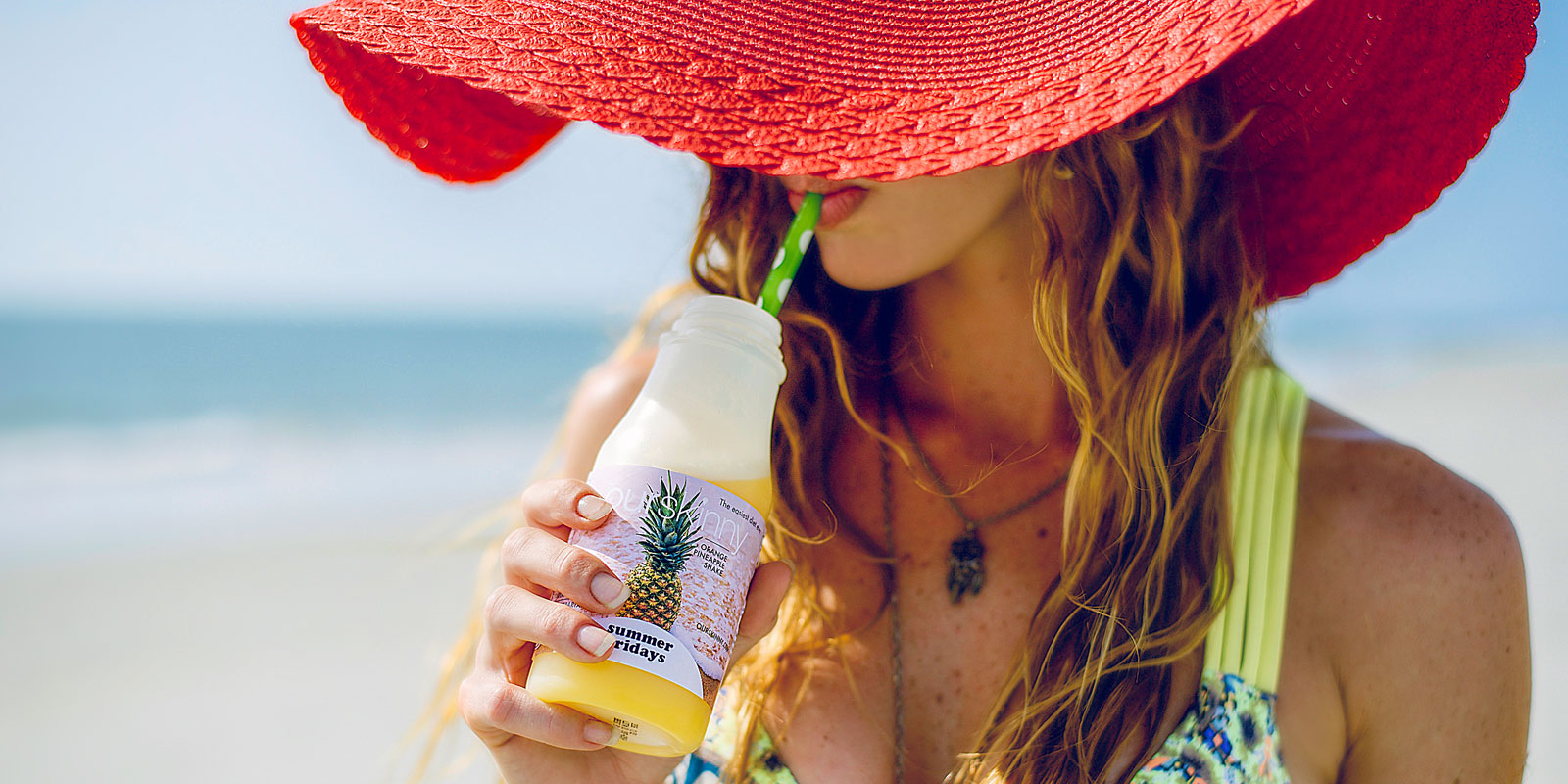 A national brand with online sales in all states and boutiques in Savannah, Georgia, OurSkinny strives to be a different kind of weight loss company.
Shake labels and flavors are regularly updated to keep things fresh.
Product photography is fun and playful.
The OurSkinny voice is youthful, strong, and active — cheeky at times — and therefore the design is bright and bold.
Product packaging is clean, bright and cheerful. This trial package underlines the on-the-go convenience of the diet.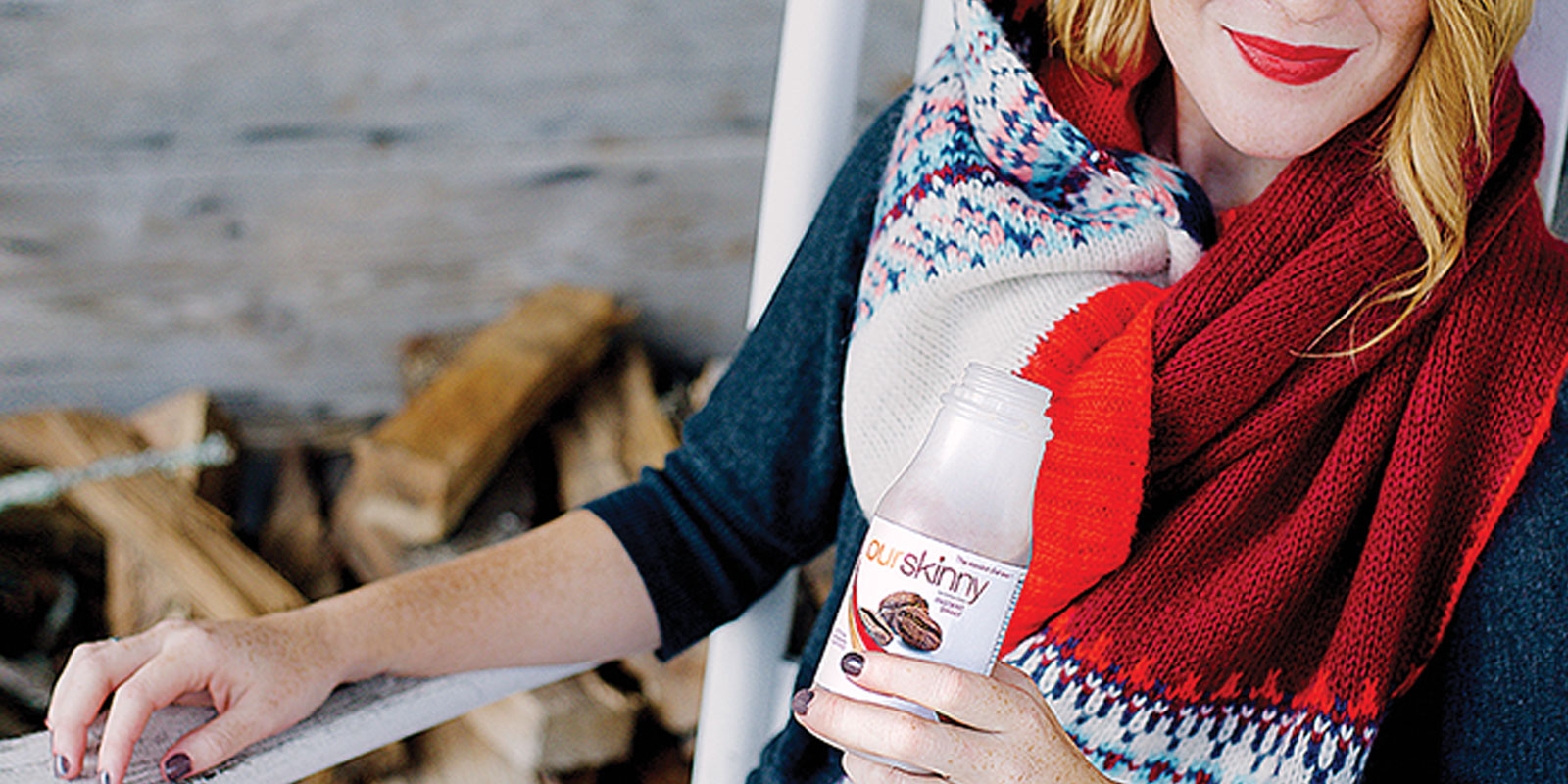 Promotional photography showcases lifestyles.
Services provided include creative direction & consulting, branding, print, environmental, and web design, and social media suppport.